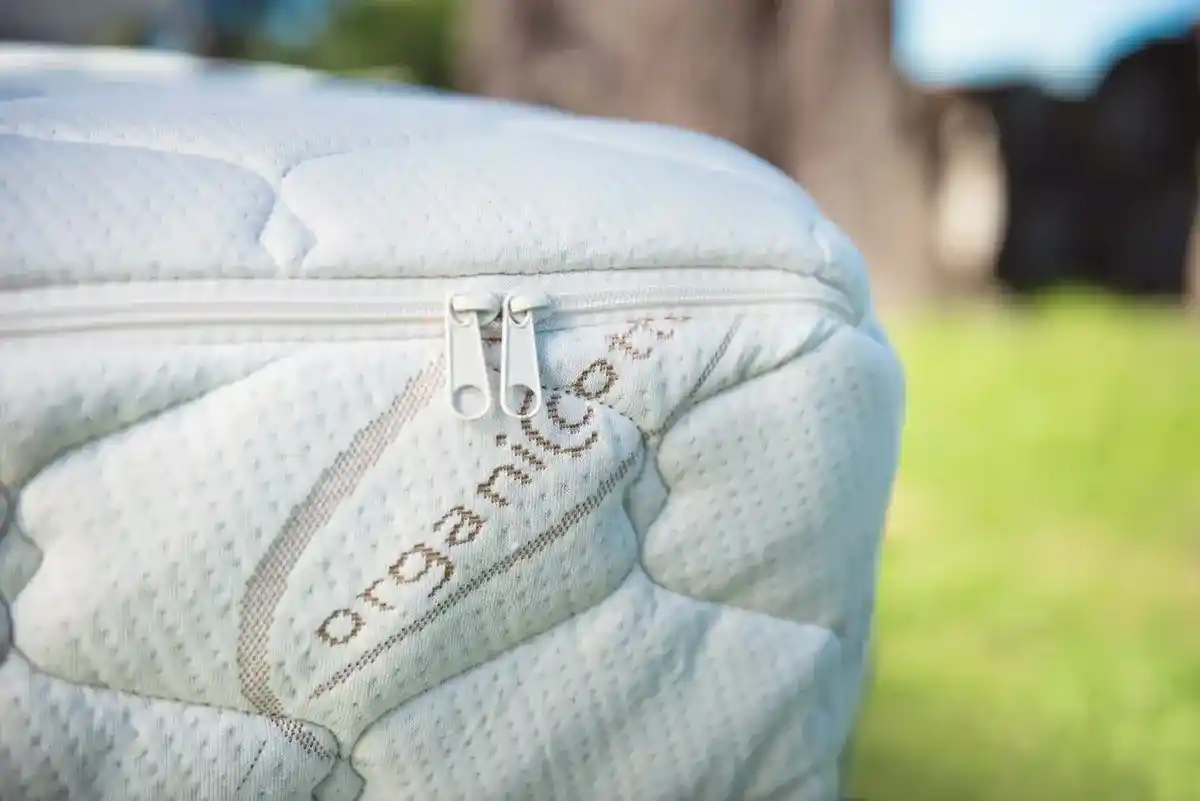 Box Springs and Platform Beds
The first box spring was made in the late 1800's and was used for the inside of chairs. Then it was perfected for mattresses in America. In the early mattress manufacturing a spring was put in a box under latex, horsehair, straw or other local ingredients to support the top half of the mattress and give it spring. Most American bed manufactures developed metal frames to hold a box spring and the mattress. But as the mattress industry evolved, springs began to become incorporated into the mattress itself, making a box spring a non-essential component in a mattress line.
Today, the only reason for a box spring is to raise up the mattresses, or to maintain an traditional bedroom set. In Asia, Europe and Scandinavia, the only box springs you will find are in hotels for American travelers used to sleeping on this model. The furniture industry has responded to this declining need for box springs and have moved to mattress foundations.
What is The Purpose of A Bed Foundation?
A foundation can be an adjustable bed, wood slats or a flat board. The purpose of a foundation is to give support underneath the mattress. Traditional foundations only consisted of a center support beam and at most 4 additional cross beams or slats. A modern mattress without a box spring requires more support, often 8 to as much as 20 slats. Foundations are not necessary if you have a platform bed. The platform bed is the base and that includes the slats needed to rest the mattress on top. Modern platform beds offer support for a mattress and a clean lines for sleek bedroom furniture design.
Do You Need a Box Spring For a Platform Bed?
The answer simply is NO. A platform bed, also known as a cabin bed, is exactly as the name implies. It is a raised platform typically anywhere from 8" to 15" from the floor. They are usually rectangular and often consist of rows of flexible wooden slats or latticed structure meant to support just a mattress. This platform provides adequate, flexible support and ventilation for a mattress by itself, eliminating the need for a box-spring or a second mattress as a foundation.
• Are There No-Flip Mattresses?.
• Click to read How Often Should I Flip My Mattress?.
• Click to read more about air circulation and your mattress.
• Click to read more about tufted vs. untufted mattresses.
• What Is The Best Position To Sleep In Bed?.
---
---
---
---
LEARN MORE
---